Hello?
Is anyone still out there?
If so, thanks for still checking in every once in a while! It has been too long. There's been a lot happening, but I think maybe, just maybe, I might be able to resurface now. *Ducks before life throws yet another curveball at me.*
By May this year, I knew my postpartum depression wasn't going to go away on its own, and I had done everything in my power to make it better. It was time to get reinforcements.  I went to the doctor… and I am back on a new medication.
I know there is no shame in this, but I really wanted to give it my all before resorting to medication. Especially because the last time I was on medication, while it helped with the lows, I really struggled to feel any highs, as well. I think this new medication has done a good job of finding a balance, for which I am grateful.
The last several months have been devoted to the basics. Taking care of my family. Taking care of ME. My goal for last year was to be the best me possible, and I have been working hard on it this year.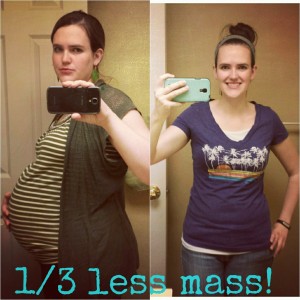 Physically, I have significantly improved my health. Literally, I have lost 1/3 of my weight from where I was just before JD was born last year. ONE THIRD! That is pretty amazing. I am so very proud of that.
One of the biggest benefits is that when I went to the doctor for help, I knew the first two things they would ask me would be 1) How often do you exercise? and 2) What are your eating habits like? I could answer, very truthfully, that I have been ROCKING those out in the healthiest way possible. When the doctor looked me in the eyes, and told me, "You have done everything we would have asked you to do on your own. You have done your best." …while I was sad that I still had to resort to medication now, I could be proud of myself for doing everything in my power to take care of myself mentally and physically.
I am still constantly trying my best to be happy. I try to focus on the positive. I continue my healthy habits. I, for the most part, eat a well balanced diet with good portion control. I work out nearly every single day. I drink my Shakeology.  Several people who know me in person were surprised when I mentioned that I was still fighting this particular demon… and I guess I should take it is a mild success. That I am doing a good job of trying to be a source of positivity instead of a negative one. Now adding the medication, hopefully continuing all of this will help me truly find the balance I need.
I do have so much I want to share with you all. My babies are growing up so quickly!
This handsome little guy just recently turned ONE!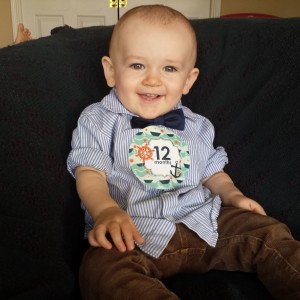 This darling girl just turned THREE!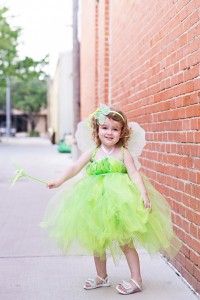 (We also had an awesome Pirate Fairy themed party for the two of them to celebrate…. I will have to devote a post to that preparation soon, too!)
We got to visit Utah and had a lovely vacation, but we weren't sure if that was going to happen after our Bonnie developed a very serious autoimmune disease. (I'm happy to report she continues to do amazingly well.)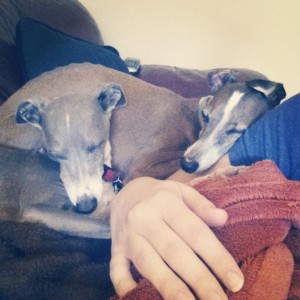 One of my new goals is to devote more time to blogging again, and trying to enjoy some of those things I used to do before the depression got too much for me to bear. I will be updating here on more of these topics above soon, so keep checking back for more updates!
With love,
Elisabeth